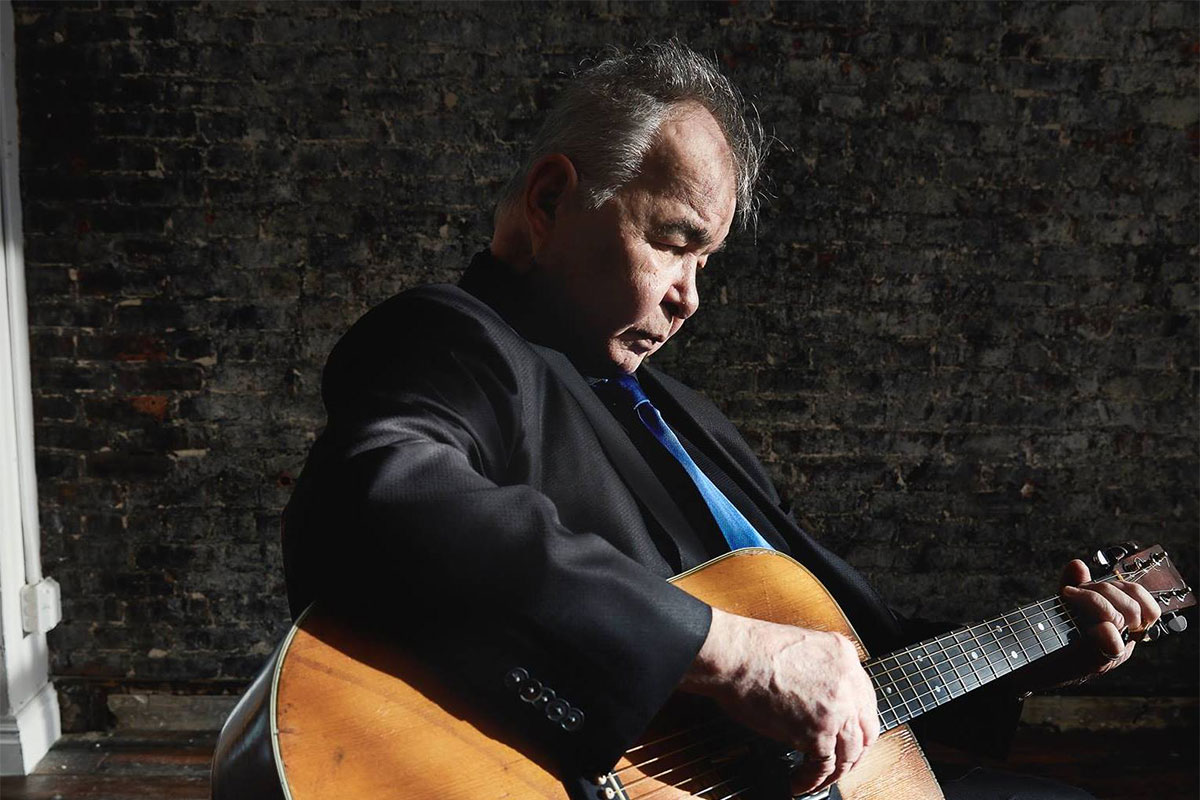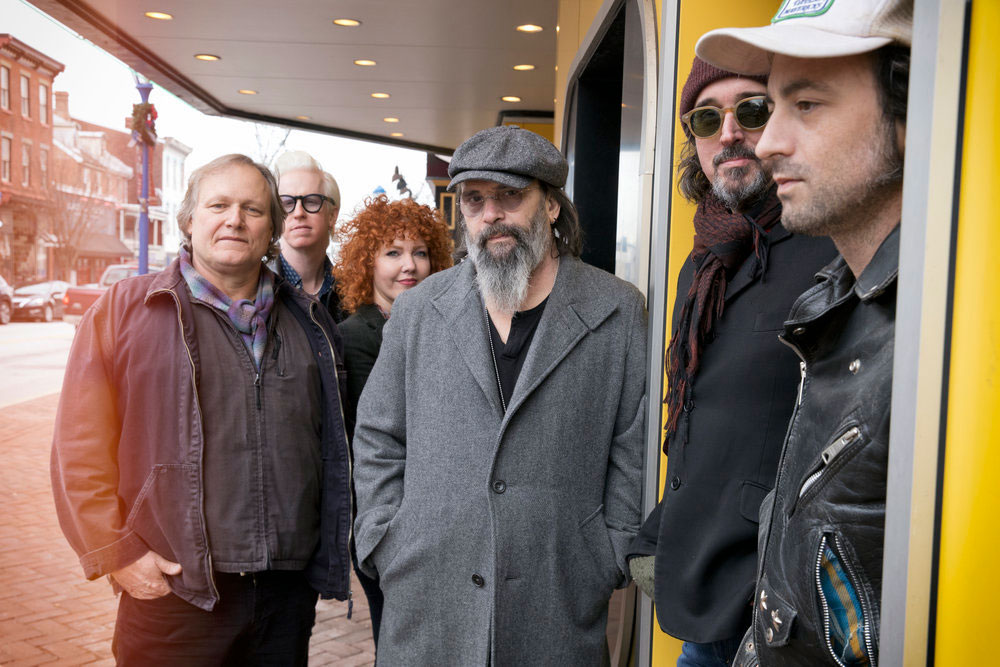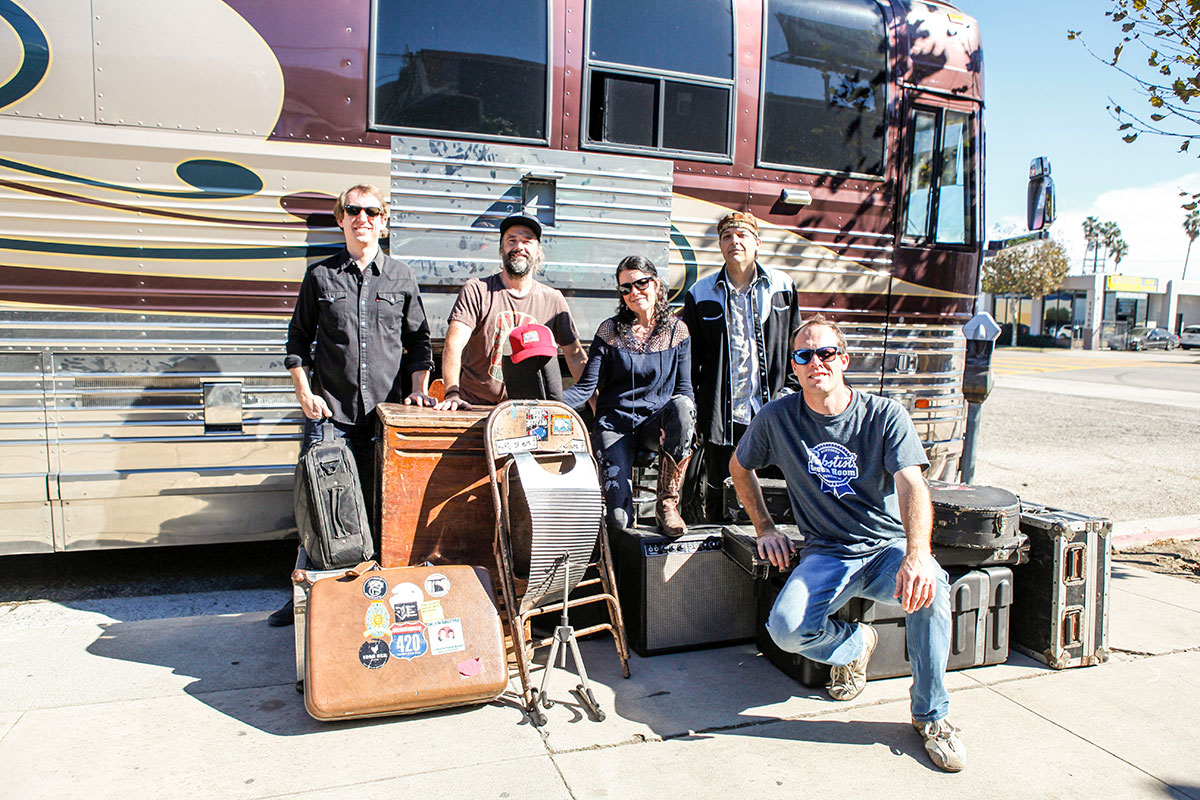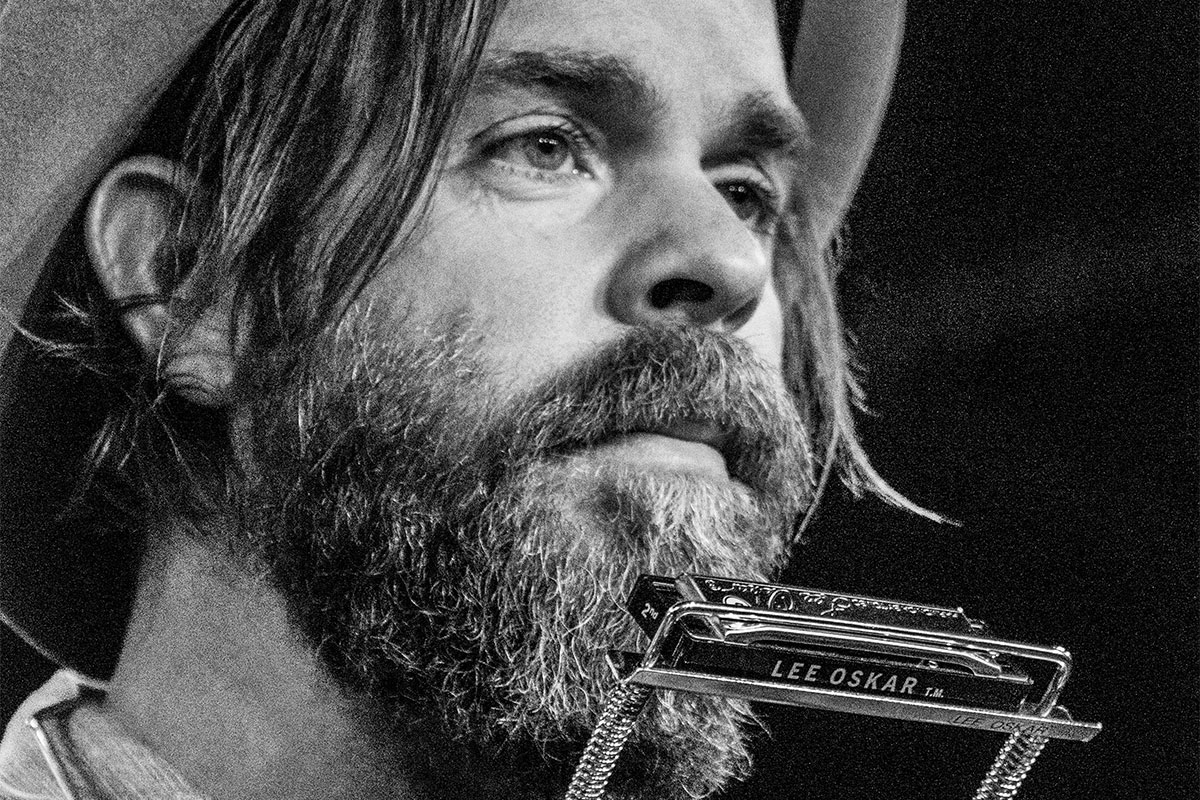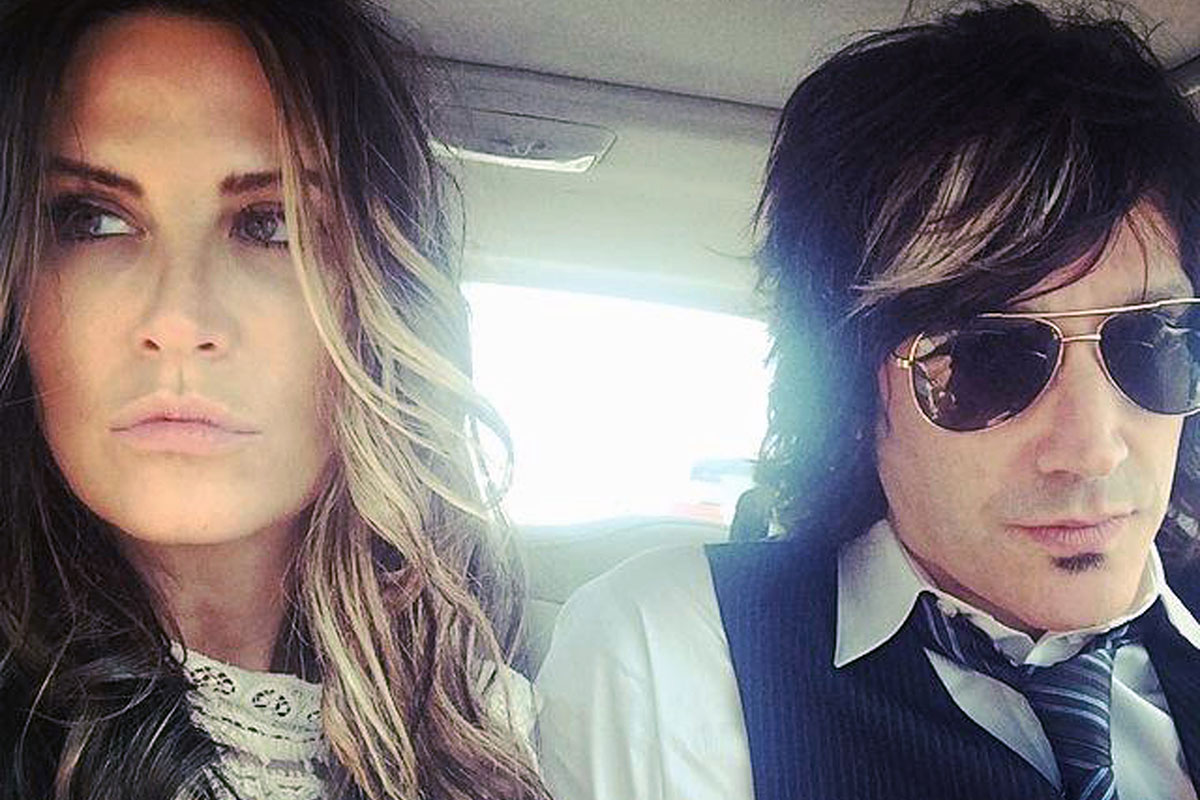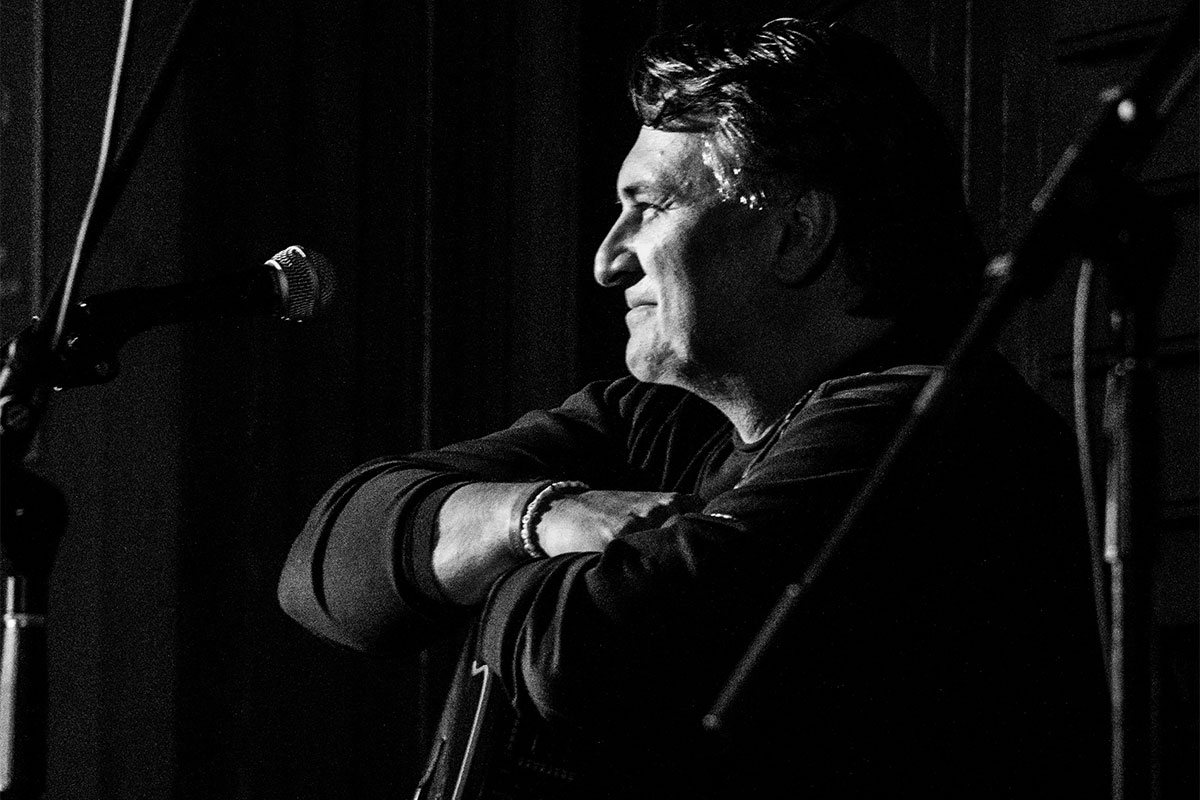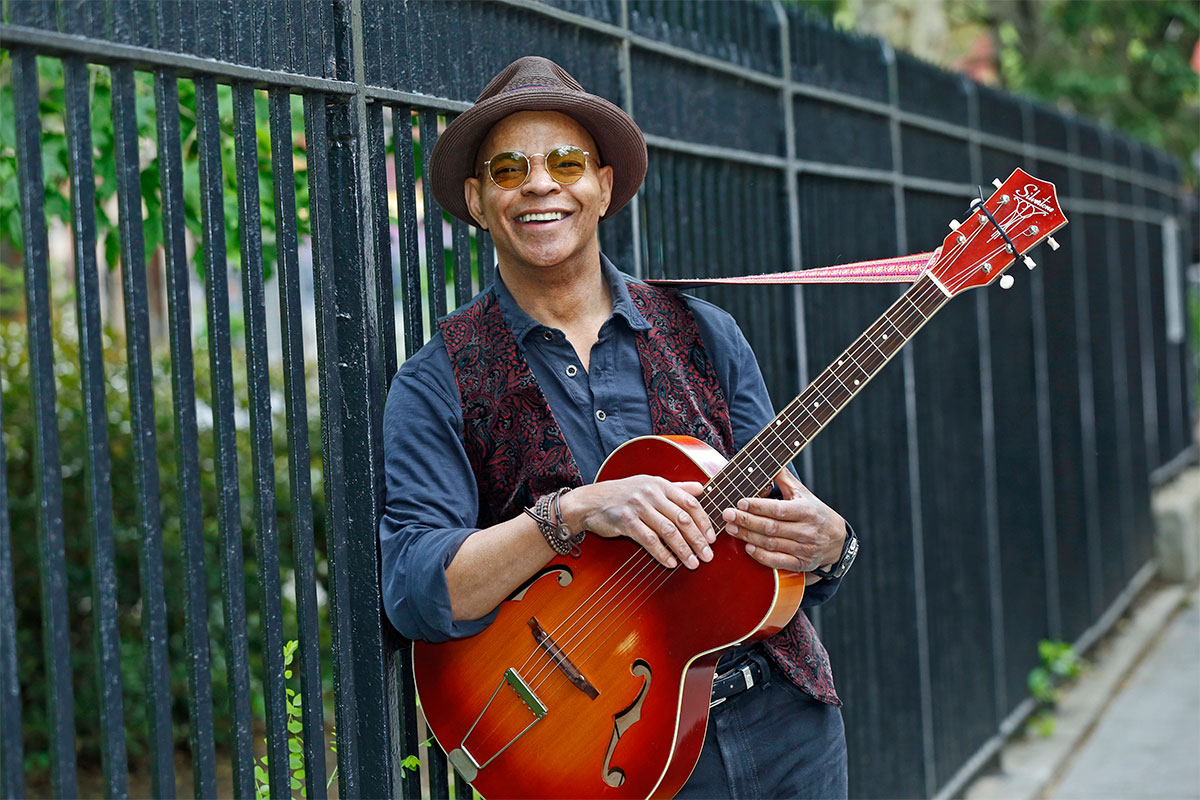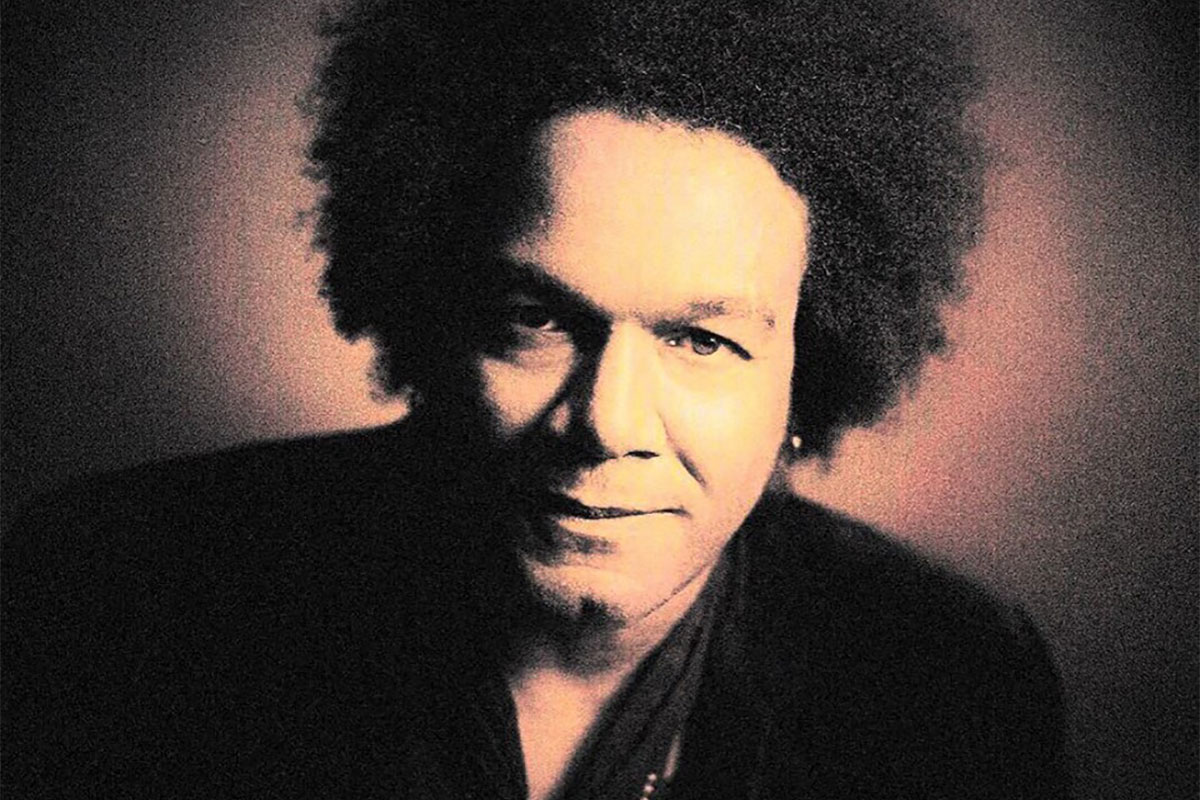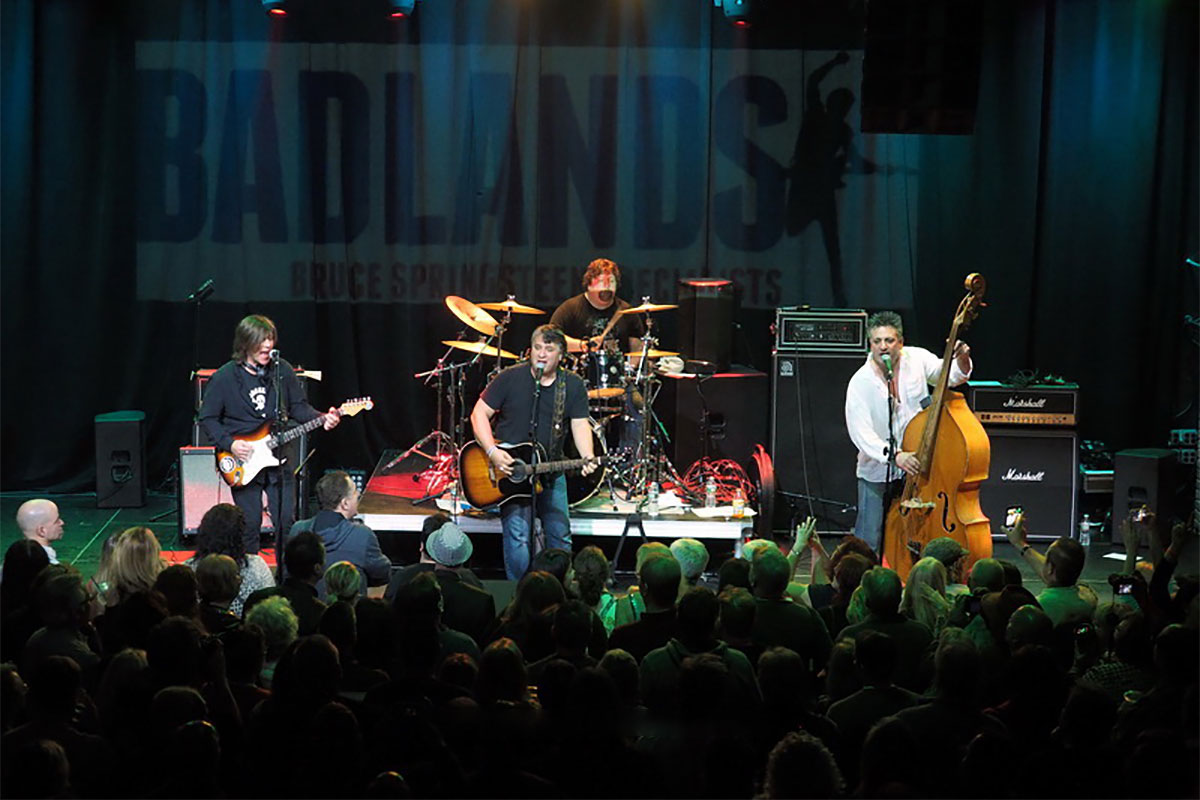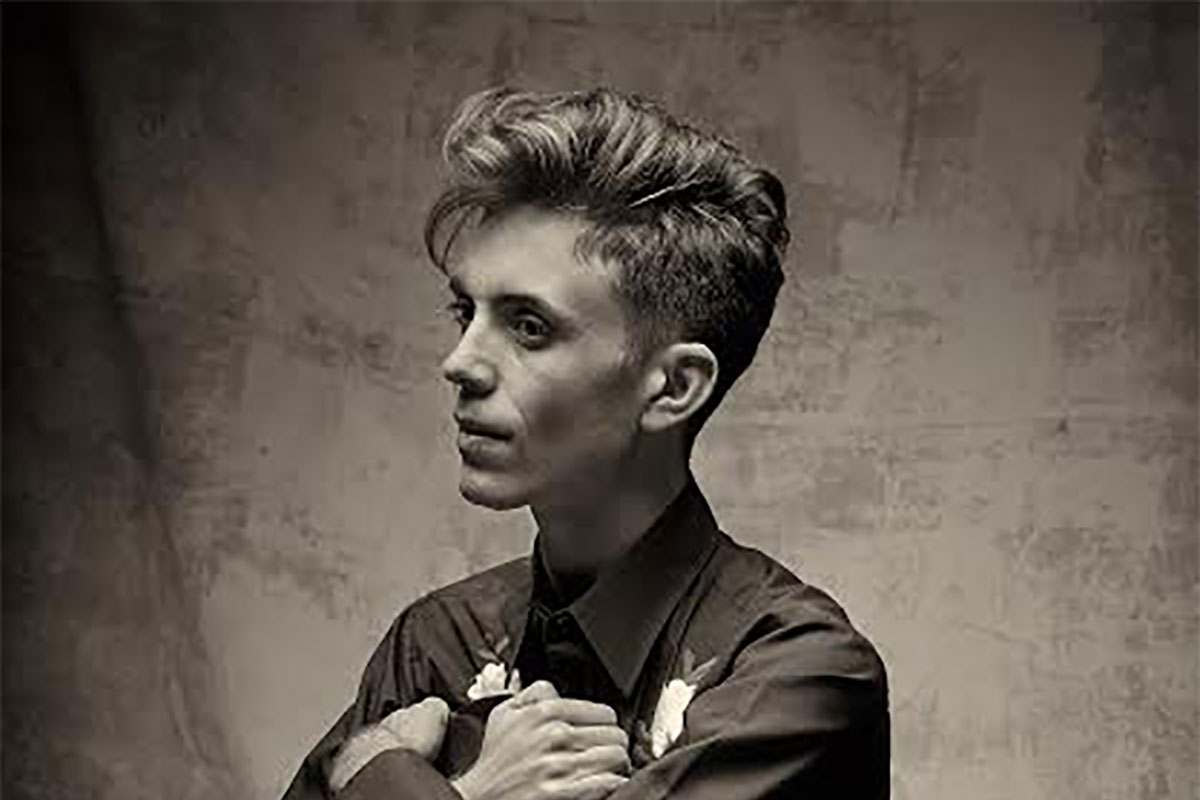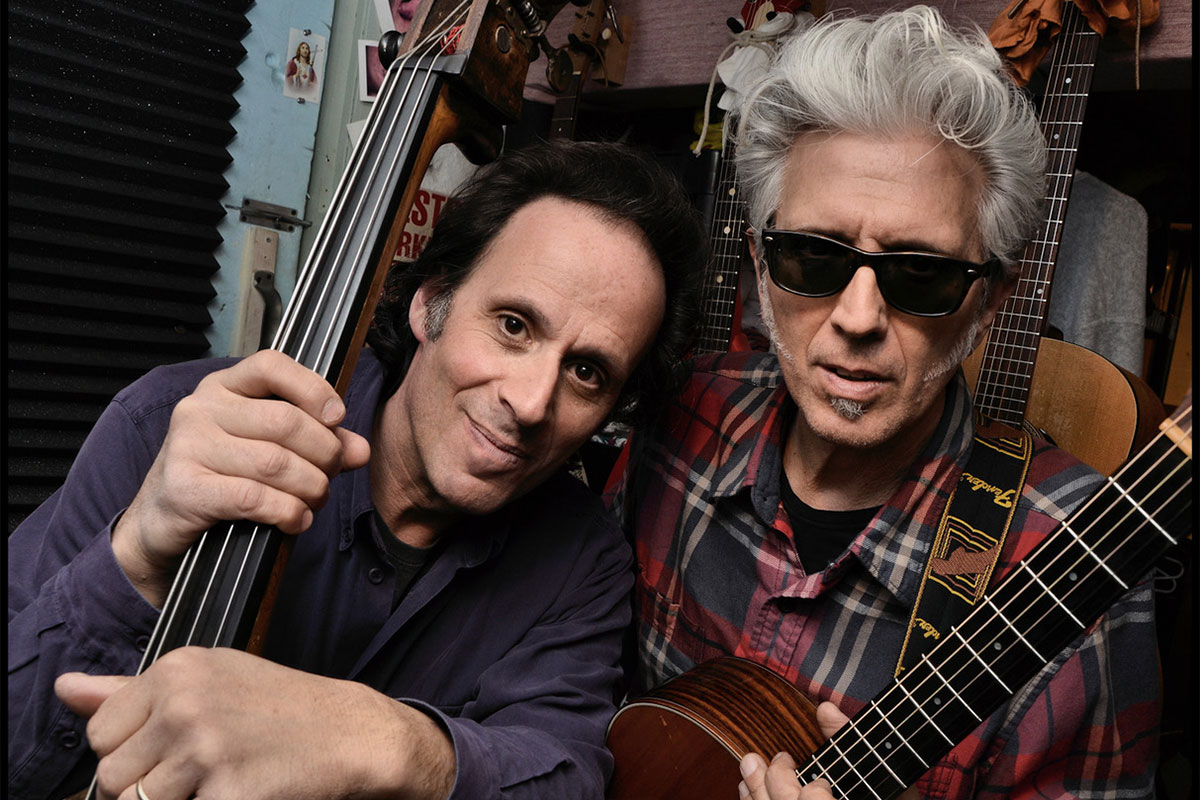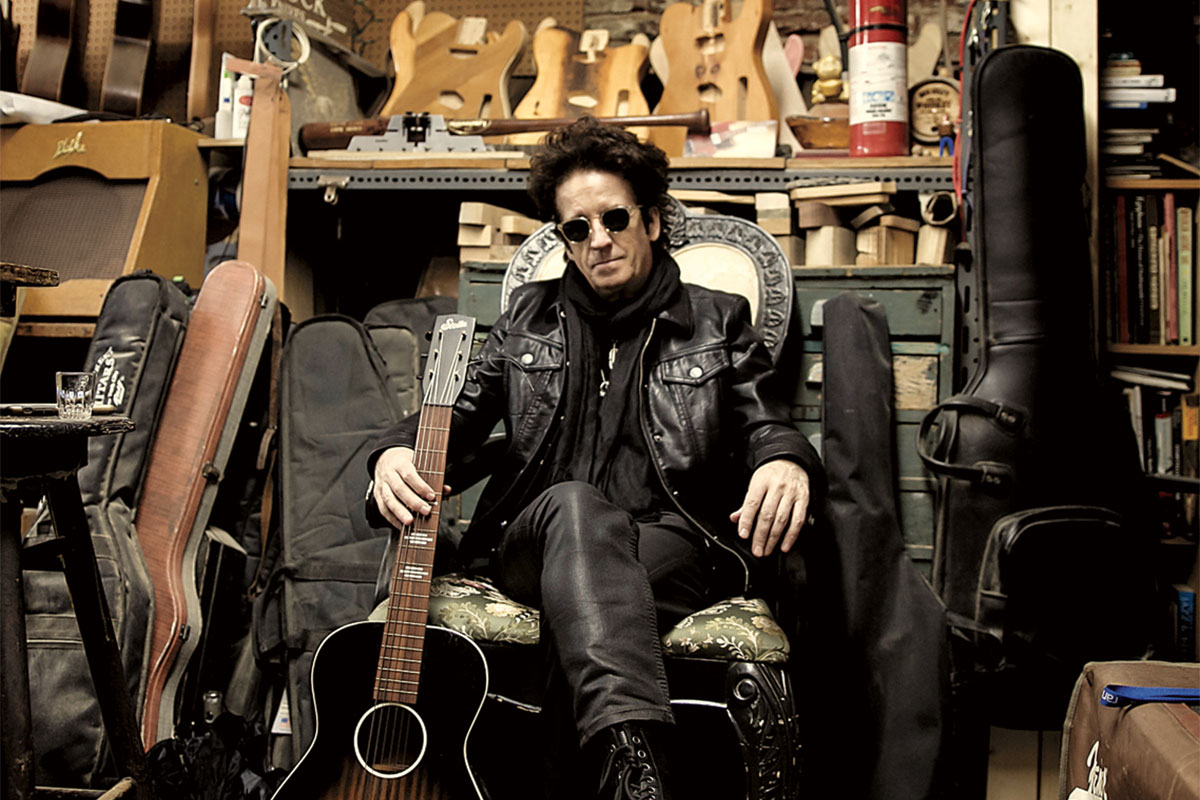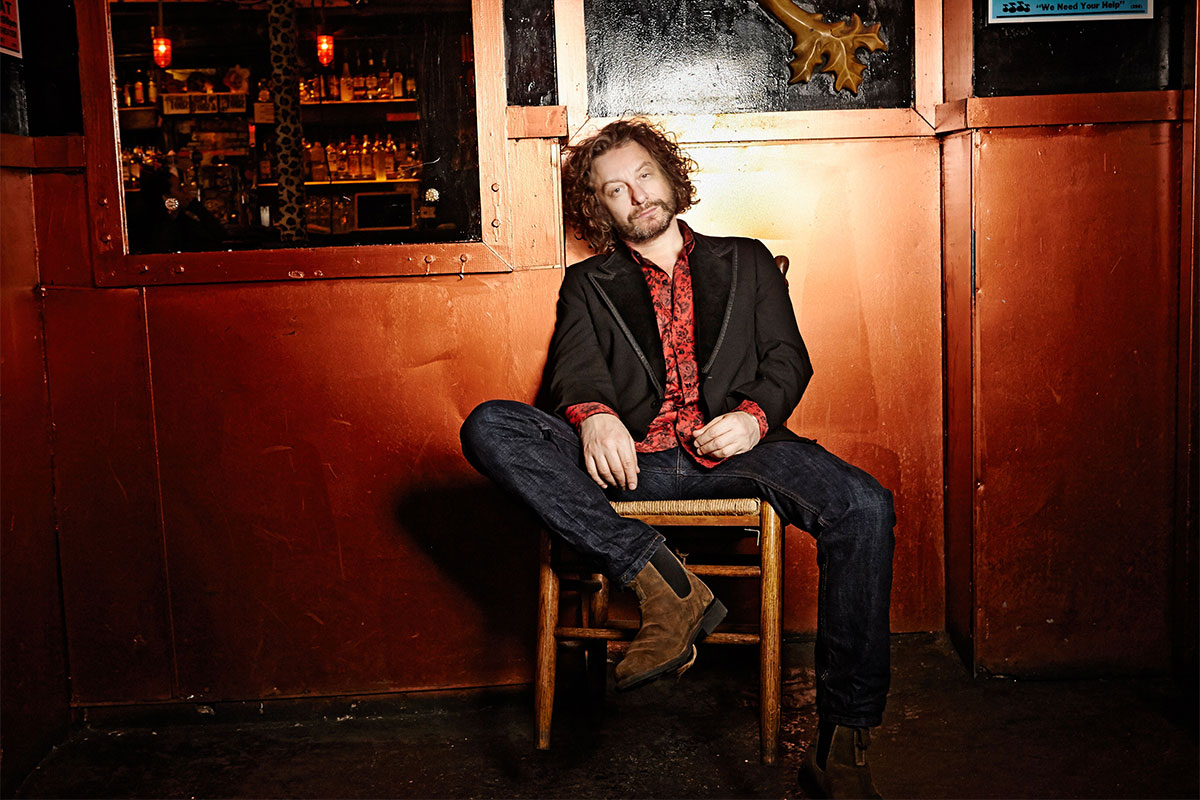 What People Say About Us
"It's like a family BBQ with famous people."
"No port-johns, a big, clean bathroom building!"
"No crazy Ticketmaster fees!"
"Only 14 miles from the George Washington Bridge, 6 miles from the TZ Bridge and 25 miles from Lincoln Tunnel!"
Rockland-Bergen Music Festival 2019
10 Music Events Over Five Days!
Wednesday, June 19
The 1st Rockland County Music Awards presented by RBMF
Honoring Rockland Music Folks Past, Present and Future
Levity Live - West Nyack, NY
Honorees to be announced in June edition of Rivertown Magazine.
Thursday, June 20
The Turning Point - Piermont, NY with
Scott Wolfson & Other Heroes, McMule, Joe D'Urso's Acoustic Excursion
'76 House - Tappan, NY with
School of Rock Orangeburg
Friday, June 21
The Turning Point - Piermont, NY with
Miss Emily, The Slippery Chickens, Joe D'Urso & Stone Caravan
'76 House - Tappan, NY with
The Foxfires
Saturday, June 22
German Masonic Park - Tappan, NY
See Festival Schedule
The Turning Point - Piermont, NY with
Matt Jaffe, Williams Honor, Joe D'Urso & Stone Caravan
'76 House - Tappan, NY with
Bach to Rock
Sunday, June 23
German Masonic Park - Tappan, NY
See Festival Schedule
'76 House - Tappan, NY (RBMF Wrap Up Shindig) with
Tim O'Donohue & TMU Band